PureClean™️ Silicone Toilet Brush
Regular price
$43.00 USD
Sale price
$26.00 USD
Unit price
per
Sale
Sold out
*Limited offer - whilst stocks last*
Get 30% off 2nd PureClean - Code "PURE2"
Cleans more, lasts longer.
The PureClean toilet brush changes the toilet brush industry for good. Made from durable silicone, it cleans over 78% better than normal bristle brushes. With it's flexible advantage, you can get in and around the toilet and effortlessly sanitise everything.  

Featuring a new and innovative flexible silicone brush head that makes cleaning the toilet easier and more hygienic and each kit includes an air-ventilated base to prevent bacteria build-up.
This material that never wears out, sheds, tears or changes its shape. No broken bristles, no hair and other dirty stuff entangled. Built for long-lasting use! 
KEY BENEFITS & FEATURES

Efficient Cleaning

Deeper cleaning of inner and outer toilet, reaching into pipes and grooves, better reach to some dead corner or under-rim section.

TPR Brush Head

It is moderately soft, can be bend freely, will not scratch the toilet. It can also easily be cleaned, you don't need to worry about the cleaning problem after using the brush.

Individual Holder

It solves the problem that the toilet brush has nowhere to place or the toilet brush cannot keep the bathroom clean and hygienic.

Reduce Odor

There is a cover where the brush head meets the handle, when you put the brush into the holder, it can block inner smell out, leaving no unpleasant odors in your bathroom.

Breathable Holder

The holder is detachable and with slots allow water and sewage to evaporate quickly, it allows the toilet brush to dry and drain more easily.

Non slip handle, modern sleek design.. and so much more.
WHAT'S IN THE KIT?
1x PureClean Silicon Brush
1x AirDray Holder
1x Adhesive Mount to place it anywhere.
Each PureClean Kit comes with an Adhesive to hang it anywhere in your bathroom.
SPECIFICATIONS
Material: TPR silicone
Dimensions: 15.6" x 2.7" x 0.7" inches
*Not available in stores*
Designed by Home&Hedges 
OUR GUARANTEE
14 day return policy, no questions asked. Please check the FAQ page and Returns Policy below for further info.
Share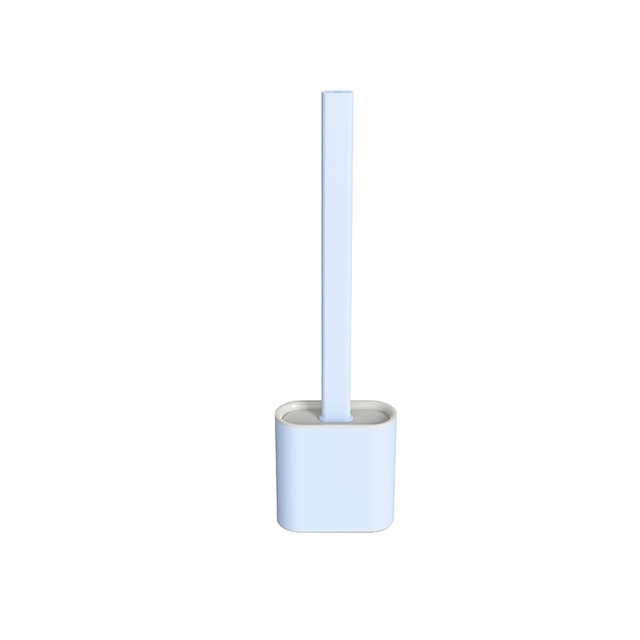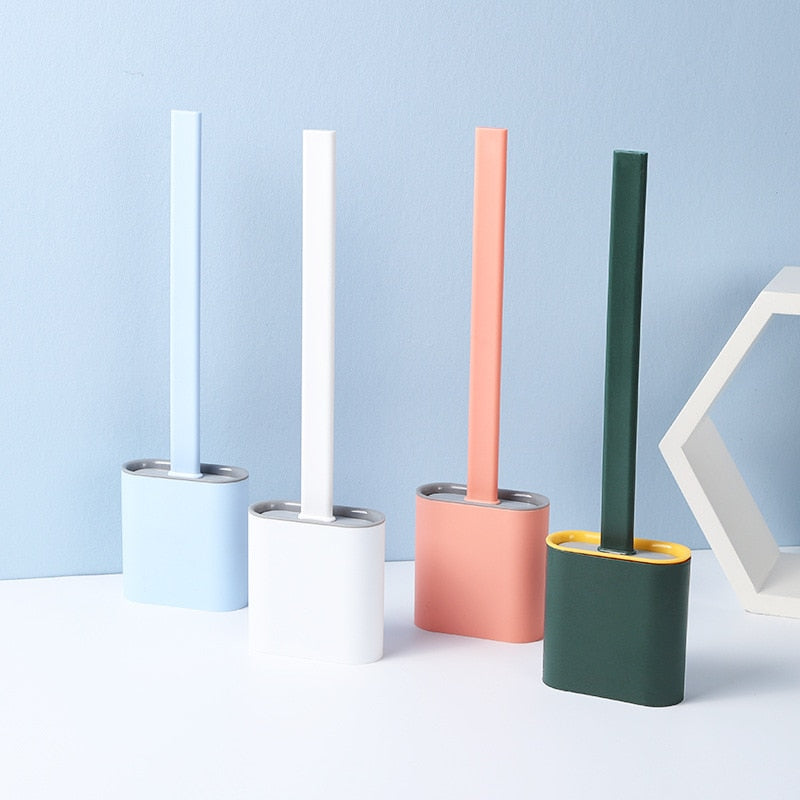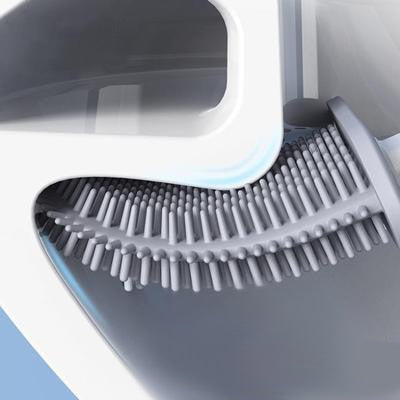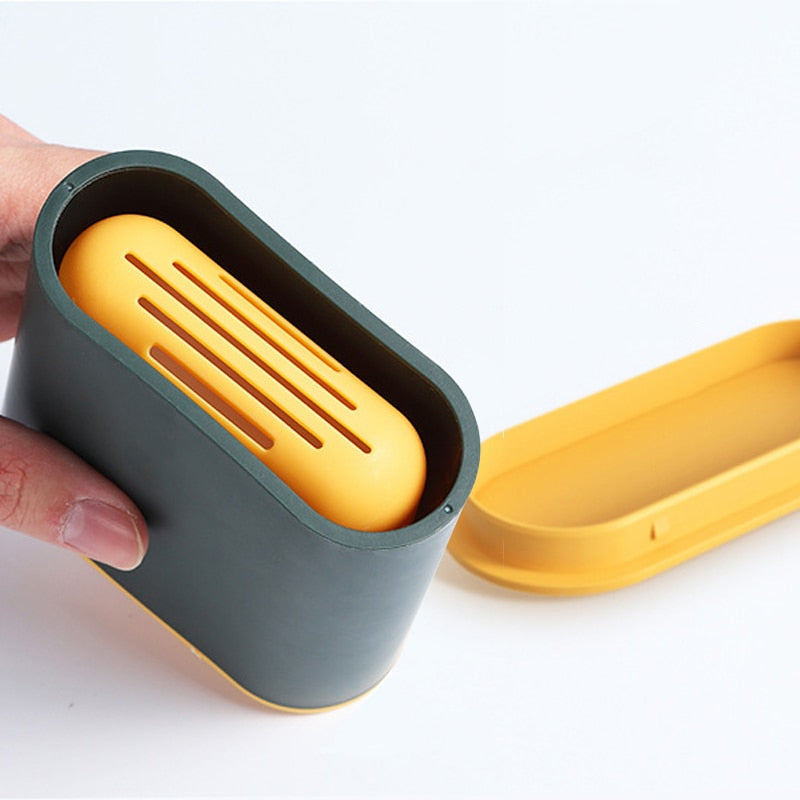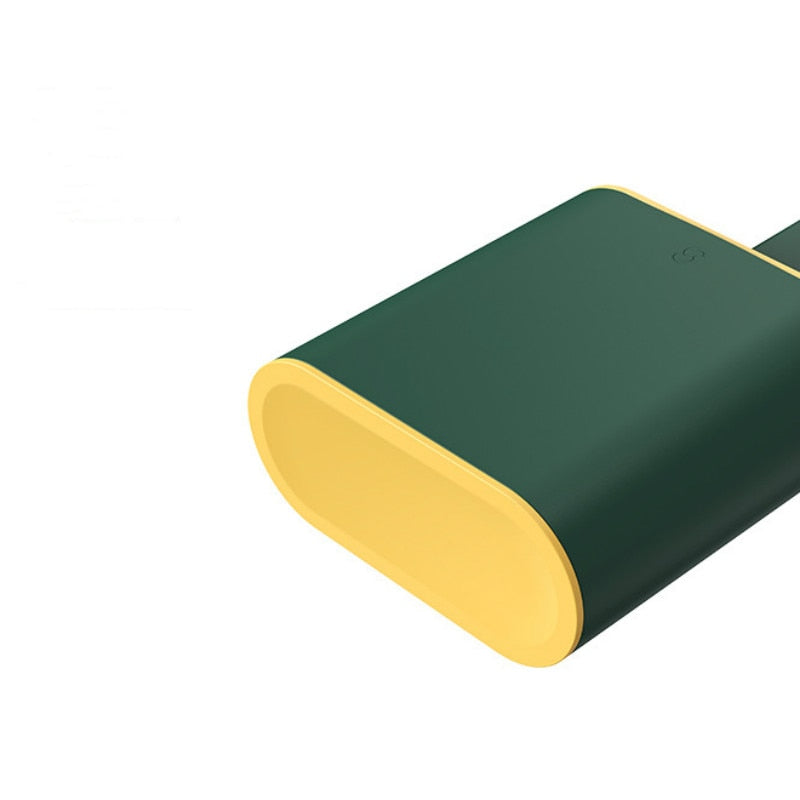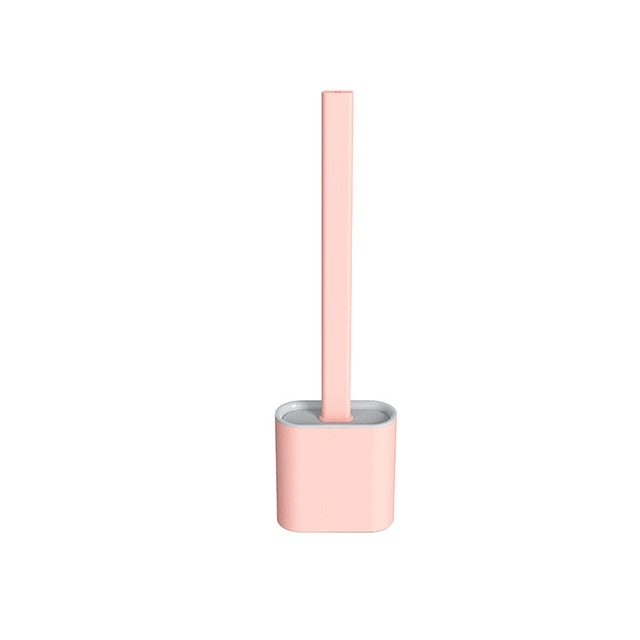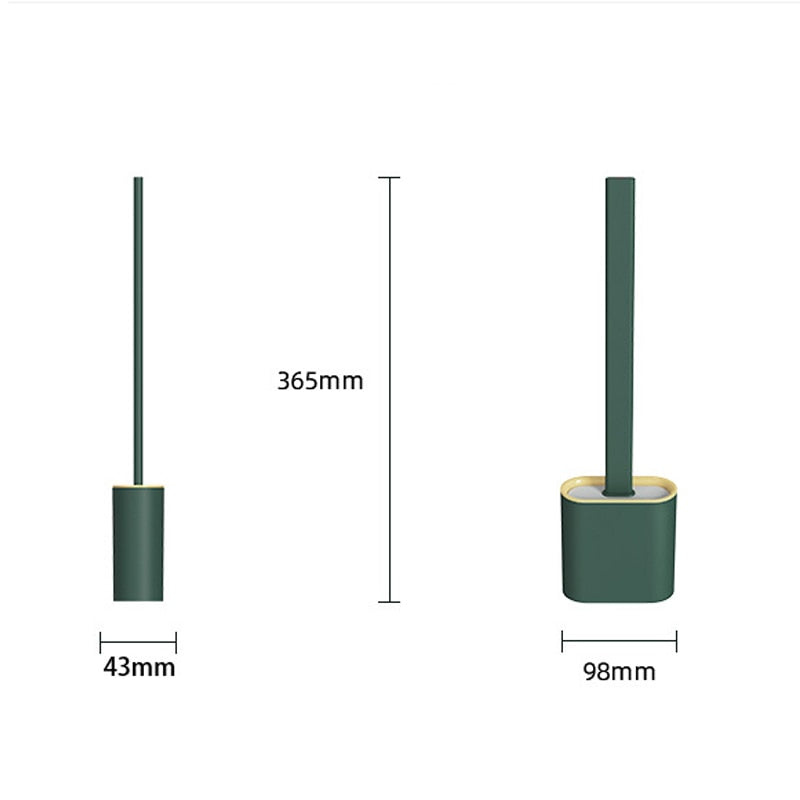 Silicone loo brush works a dream
Loving my new purchase as just done up toilet….girls in office were helpful too when I was swithering…
Brilliant
I thought I would try this toilet brush
Oh my goodness it's so fantastic
Cleaning a loo is never a favourite job for anyone But using this makes it so much easier . Because it really works So I've now bought another 2
Excellent
This has made my least favourite job bearable. Very good.
Very pleased , so much more hygienic, the flexible head cleans all the toilet .
I thought I'd give this silicone brush a go as I'm fed up of how the containers normally go rusty so quickly. I was surprised that it was a flat brush not with circular 'bristles' but I like that now I'm used to it - It is slimline and the holder can even be fitted to the wall. I also has a kind of 'vent' part at the bottom of the holder so stop liquid build up. Overall a big improvement - very impressed.