ShineBrown™ - Premium Tan Cream
Regular price
$39.00 USD
Sale price
$26.00 USD
Unit price
per
Sale
Sold out
*Limited offer - whilst stocks last*
Achieve a natural, darker & long-lasting tan with less exposure to the sun or sunbed.

Expect fast results regardless of your skin type & enjoy the natural bronzing experience with our best-selling formula that nurtures and hydrates your skin.
🌸 Fast absorbing & stain-free application
Cruelty-free and no chemicals

Created cruelty-free with no chemical nasties added, our top seller is your natural shortcut to the tan results you are looking for. Achieve a next-level natural bronze with our 2020 improved tanning cream Shine Brown™️ formula for extreme tanning results, next-level hydration, skin replenishment, and a rich dark glow. It works great in tanning beds or in the sun and more than 500 thousand satisfied customers can confirm that.
The best tan you've ever had.
Keep your skin silky smooth and nurtured throughout your tanning process, with our premium cream. Thanks to the high-quality oils, such as olive oil, cacao butter, and carotene, you will notice how your skin glows when you apply it without it being sticky. Your skin gets what it needs - even before you start tanning- and that's the secret to a beautiful tan!
Share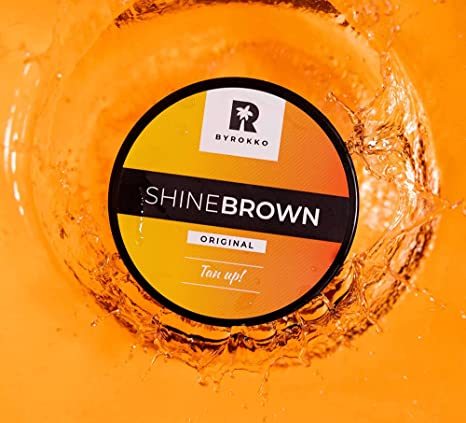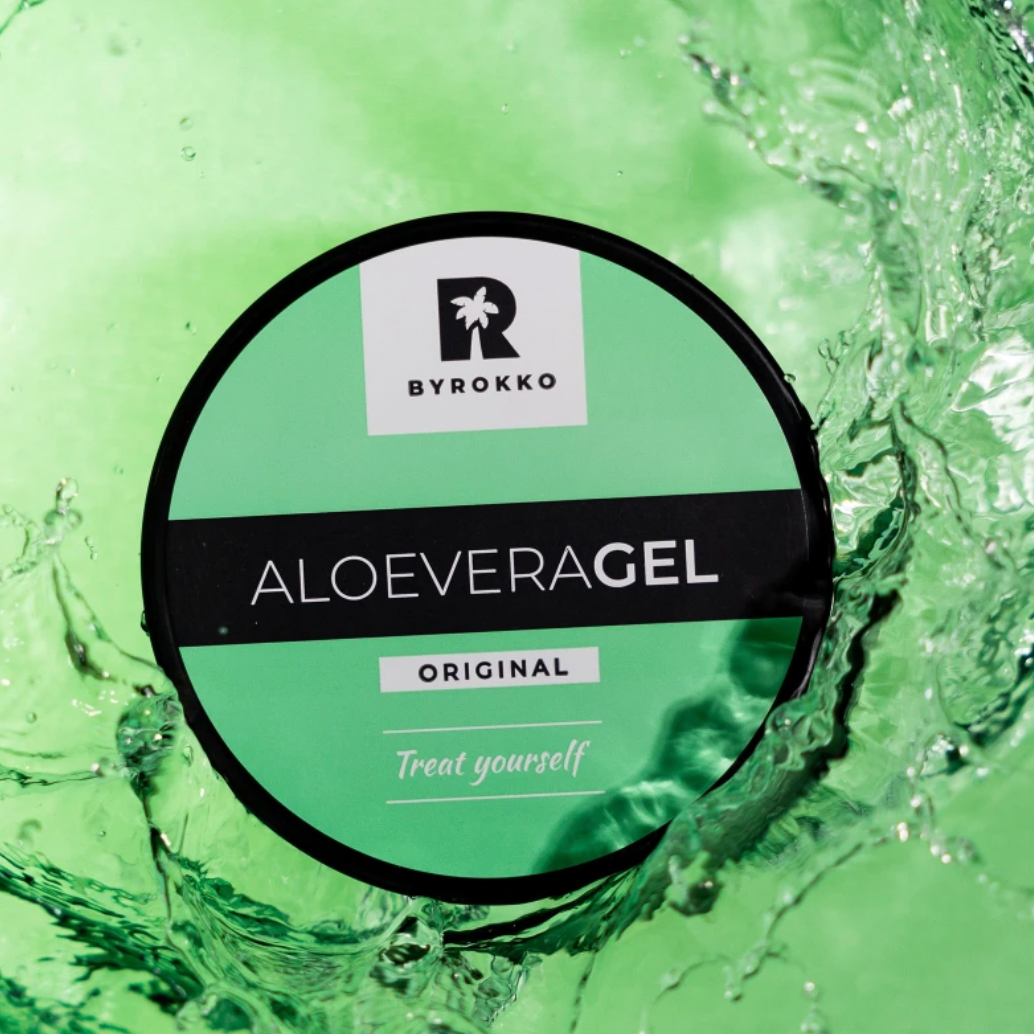 OMG guys, I just wanted to say it works great I was never this brown in 1 week, I love it. Amazing product, definitely recommending.
This is one of the best products I have purchased and will be buying again. I have to say it gives you a beautiful colour and lasted so long when I returned home. Highly recommended.
Great product would highly recommend I've got the nicest colour I've had on a sunbed ever in a couple of goes. I'm really looking forward to my holiday this year 🥇
I used this recently on holiday, I tend not to take much of a colour being redheaded and pale but this time I was pleasantly surprised, I have a lovely glow and the product smells amazing. My friend also used it and she has gone golden brown, a great product definitely recommended.
My skin has never been so brown and I'm naturally pale skinned. Fabulously moisturising too. Smells lush! I would definitely recommend this product.