StashMe™️ Makeup Bag
Regular price
$46.00 USD
Sale price
$26.00 USD
Unit price
per
Sale
Sold out
*Limited offer - whilst stocks last*
More time, more space, less mess.

Get the 2-pack and save 20%!

Just lay it out, get whatever you need and when you're done: scrunch! Zero cleaning-up to do.

No more helpless digging through your makeup bag to find that one thing hidden at the very bottom that you need the most.
We've all been there: you're in a hurry, you need to be ready ASAP but you cannot for the life of you find your favourite lipgloss in your messy makeup bag. 
The StashMe™️ is here to save your time and effort, and make life a whole lot easier. 
You can now lay out all your make up at once, pick what you need and pack it up in a second. 
The StashMe™️ is made from high-quality durable cotton, with a waterproof Oxford lining that is easily washable.
Share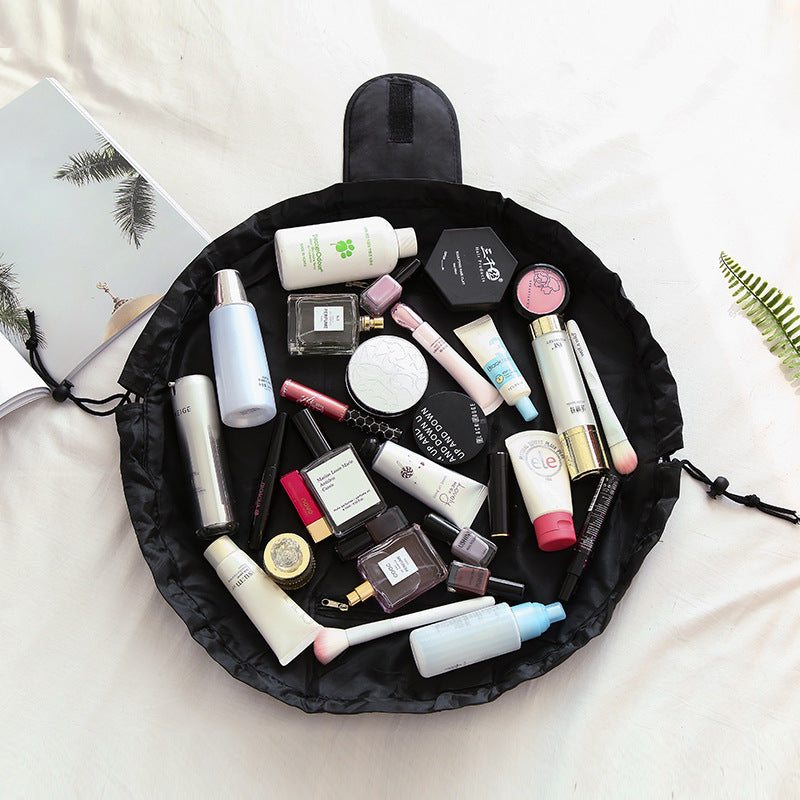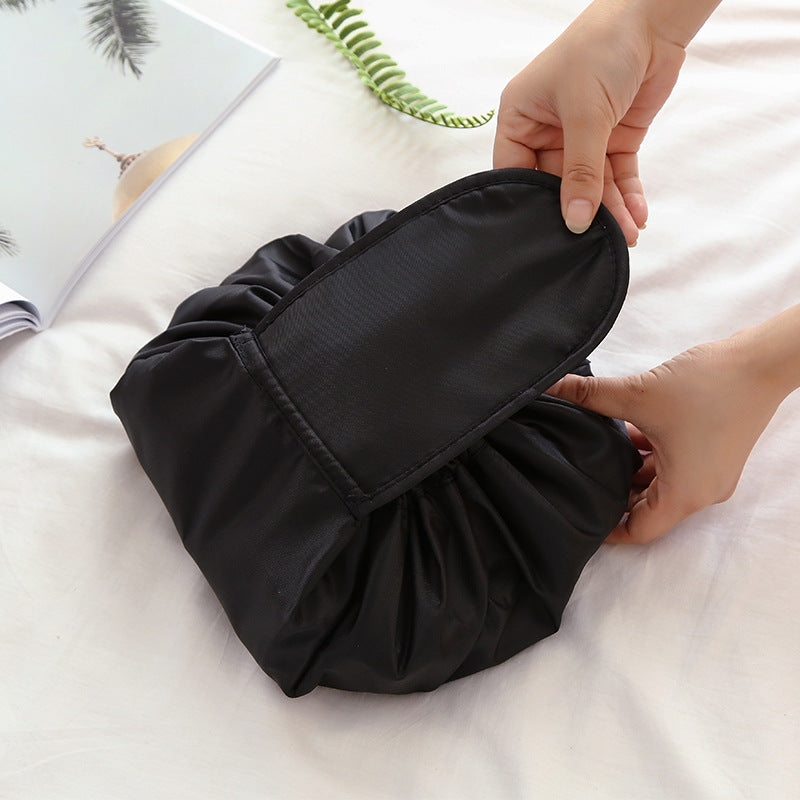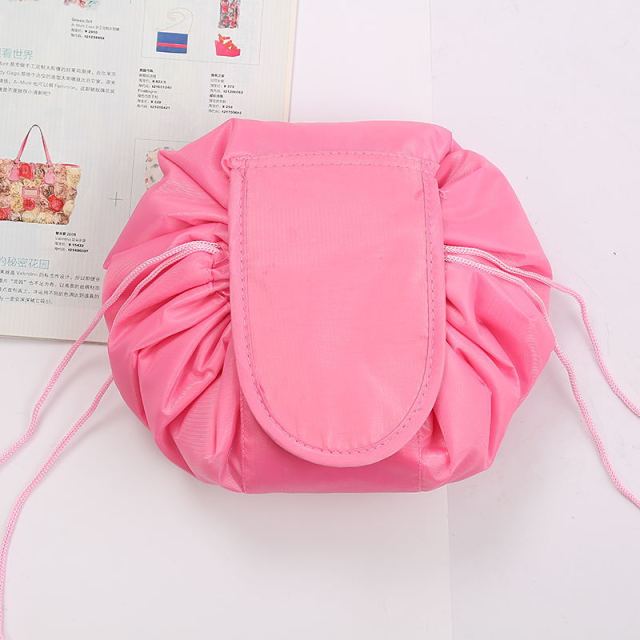 I have been using mine for around 2 weeks now and I can honestly say I do not know how I ever lived without it!! It just makes doing my makeup so much easier and it is so easy to pack away!
I know it's only the start of 2022 but this has by far been my best purchase of the year! LOL! No for real ladies this makeup bag is actually amazing! Couldn't recommend it enough!
This is super cute. It will make a great little gift for my wife.
Bought this for my wife as I was DONE with the mess in our bathroom. Now she can lay it all out and chop chop clean it up. Works a treat.
Wonderful item and can't go without it anymore!